Select below for the Lukes HEROin Me bowling event on January 5th, 2019. When done, review your cart and click the paypal button on the bottom of the page. All proceeds go to the Lukes HEROin Me foundation.
Donation Only - add dollar quantity at checkout.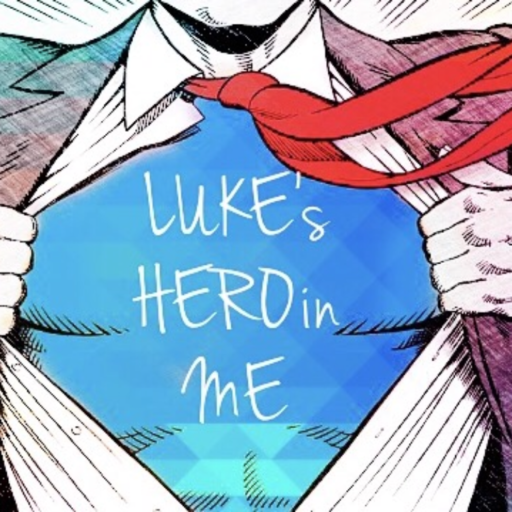 Donation - you select the amount when you add to cart; With a $25 donation, you get a tee-shirt too.