Latest News
Learn more about our efforts, opioids and this devastating epidemic.
Although the opioid crisis in the US is gaining increased attention, the steps taken to date to combat it are insufficient. Our research suggests that much broader—and bolder—action is required.[…]
Read more
---
Pain is a constant in the game of football, and the National Football League has long relied on painkillers to keep its players on the field. This has made NFL[…]
Read more
---
More than 1,000 former NFL players are addicted to painkillers. Many are without health insurance, or any semblance of a support system. In this VICE Sports Sitdown, former NFL tight[…]
Read more
---
In Memory of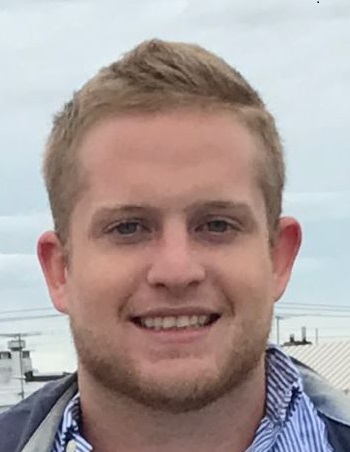 We lost our beautiful boy Luke on Wednesday, May 17th. Like too many others, he was taken from us by the devastating heroin epidemic.
Luke was funny, gentle, and kind. He loved football (go Pats!), wrestling, basketball (go Cavs!), snowboarding (aka bombing the mountain), eating very fine foods, and spending time with his countless friends. But for the past few years, Luke's greatest wish in life was to be a '
normal kid.
' He has left behind more loving family members and friends than could ever be captured here.
Luke Johnson
May 12, 1995 – May 17,2017
Foundation Members
Our team is just getting started
Contact Us
Send us a note with a question or your feedback